Cabrera, Willis traded to Tigers in blockbuster deal



NASHVILLE, Tenn. – The Tigers have acquired third baseman Miguel Cabrera and left-hander Dontrelle Willis from the Florida Marlins in exchange for a package of six prospects including outfielder Cameron Maybin and left-hander Andrew Miller.

The package of prospects includes catcher Mike Rabelo, RHP Burke Badenhop, RHP Eulogio de la Cruz and RHP Dallas Trahern from the organization.

As a result of the move, the Tigers are now willing to move Marcus Thames, Brandon Inge and Chad Durbin.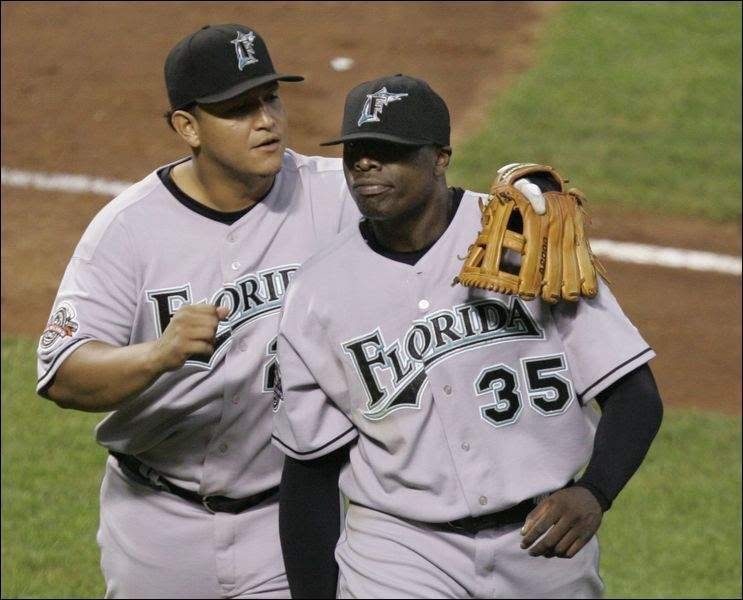 Woo woo.